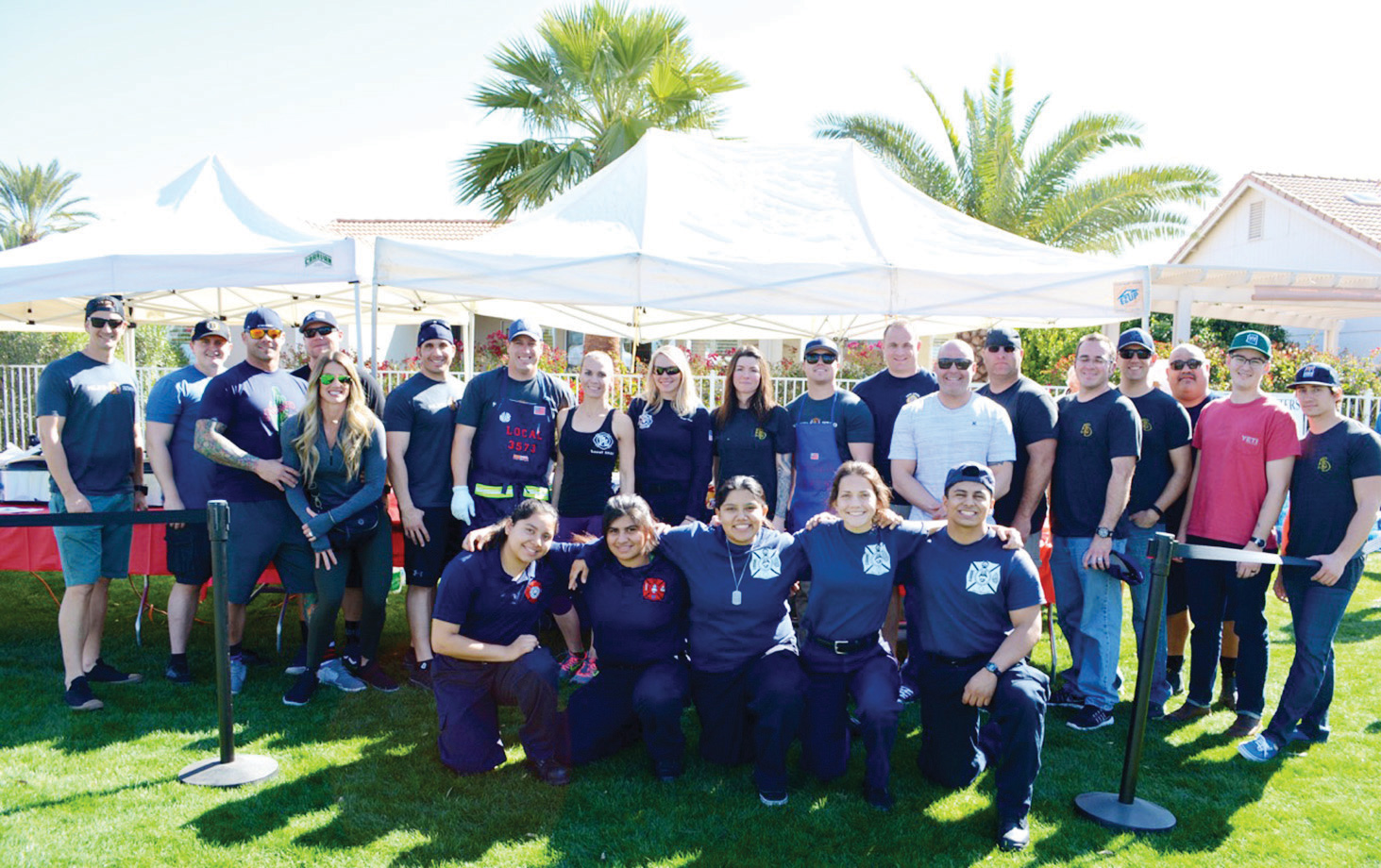 Diane Hitt
The Art at the Lakes Committee is postponing and moving the March 2021 Art at the Lakes Show to October 2021, to avoid the possible transmission of COVID-19.
Watch the Splash early next year for a new date for Art at the Lakes 2021. Artists new to the show will also see how to apply to be in the show. Last year's artists will automatically receive an application by email.
Thank you to all the artists and community members for your support for the Arizona Fire and Medical Firemen's Charities, which benefit community members who need assistance after a fire, accident, or other emergency. Sun Lakes is lucky to have highly-trained and caring fire and medical teams. We hope you are all doing well.
Questions? Email Diane at [email protected]