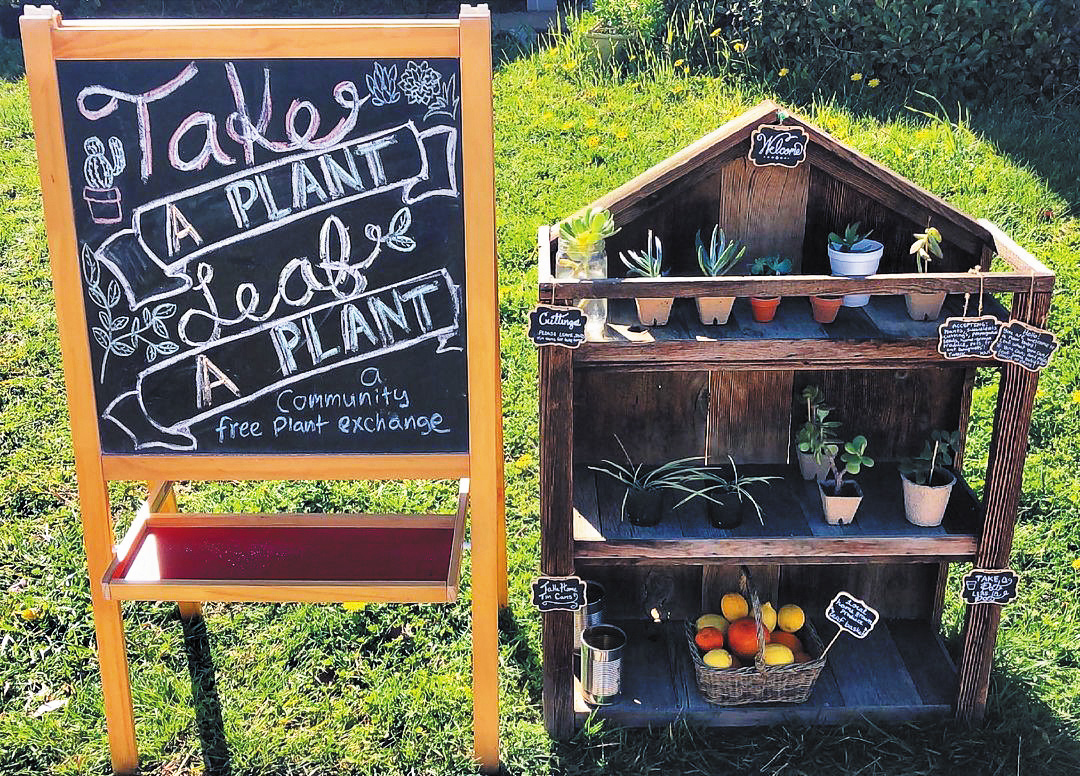 Starla Kramer and Barbara Kiley
The Free Plant N Garden Stands organization will be the featured speaker at the March 21 meeting of the Sun Lakes Garden Club. This nonprofit organization leads the state's largest group for free plant sharing.
They help communities establish garden stands for exchanging plants, cuttings, seeds, and tools, much like the little free libraries that have become popular in recent years.
Their mission is to connect neighbors through a shared love of gardening. This organization sponsors free classes, seed exchanges, and garden tours, focusing on how and what to plant, how to support local wildlife, and how to grow for sustainability.
Members and visitors are welcome from any city, and previous gardening experience is not required. Meetings are held every month (including summer) on the third Tuesday. Attendees gather at 9:30 a.m. to socialize and enjoy refreshments and coffee. During this first half hour, we greet visitors and check out gardening books from our reference library and purchase any raffle tickets. There is also a "Free Stuff" table to review where members donate citrus or herbs or plants for other members. The meeting is called to order at 10 a.m. The meeting ends at approximately 11:45 a.m., and members and visitors often go across the street to the Sun Lakes Country Club for lunch afterward. Check out our monthly newsletters and "Membership" options to join the club on our website SunLakesGardenClub.org. The meeting location is the Chapel Center (house next door to Sun Lakes All Faiths Community Church and across the street from the Sun Lakes Country Club), at 9230 E. Sun Lakes Blvd. N., in Sun Lakes.