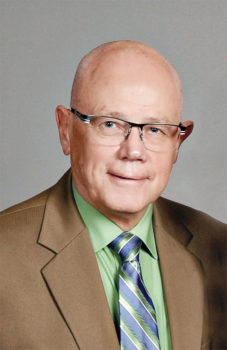 Pastor Marvin Arnpriester
A pastor friend posted the following insight on his Facebook page:
Do not be daunted by the enormity of the world's grief.
Do justly now…
Love mercy now…
Walk humbly now…
You are not obligated to complete the work, but neither are you free to abandon it.
In other words, do the right thing as a merciful person, and do not call attention to yourself.
Do not allow yourself to wallow in pity or become overwhelmed by what you cannot control.
Make a difference by focusing on what is best.