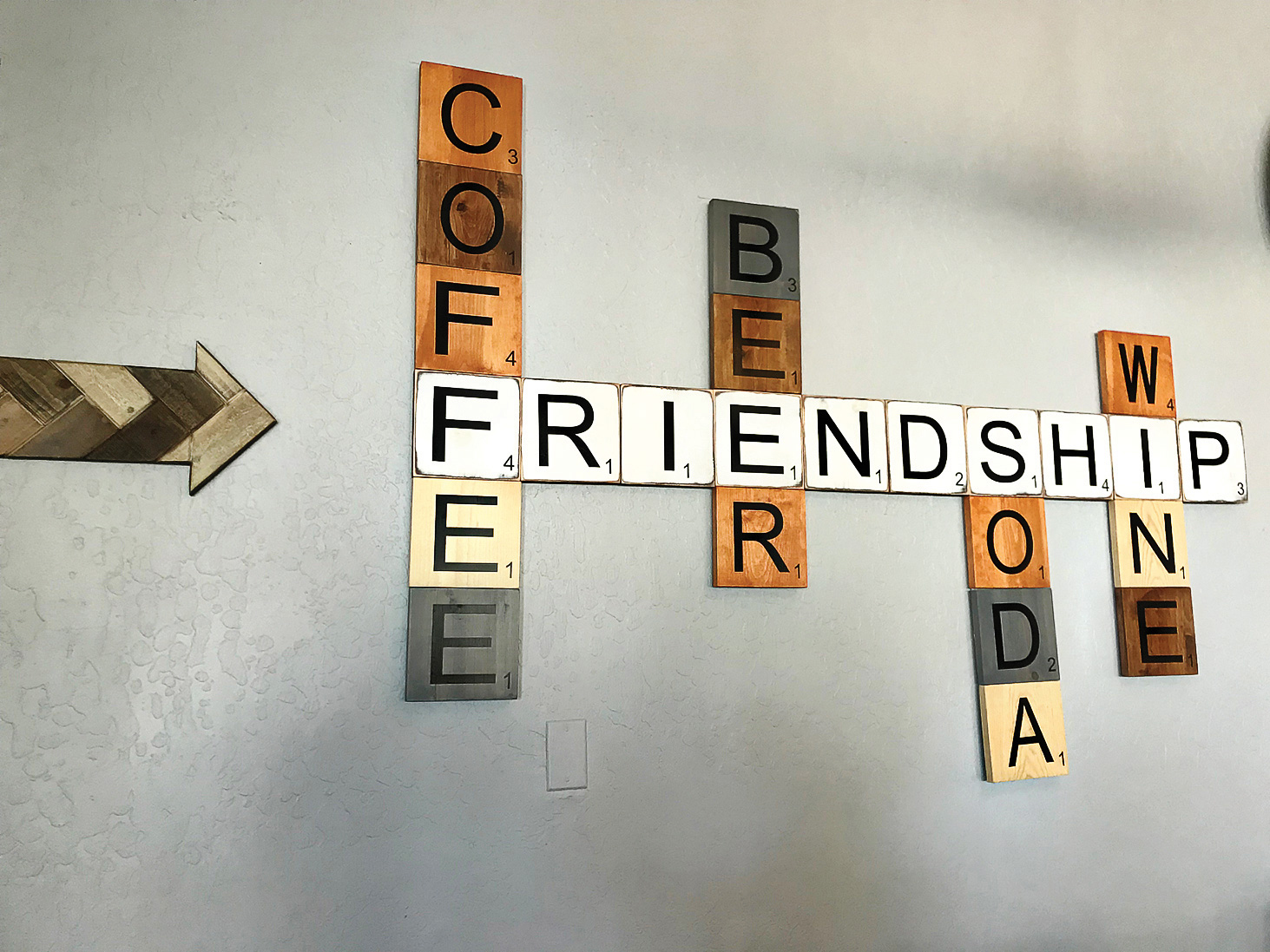 Ann Kisner
It certainly has been 12 months of patience and perseverance, and here we are close to being together to see each other again and meet our new members! It has been a time to reflect and find new interests and learning to be home alone and enjoying it.
We were able to secure Sisk Park in Palo Verde on April 8, from 4 to 6 p.m. for a Cheers social. We are also working on a social at Halley Pool in Ironwood in either April or May. Oakwood is working closer to our being back at Poolside for our regular socials. Patience seems to be the word for last year and this year, but we are getting closer each day to being together.
Please remember our commitment to Hamilton High School and our homeless and needy. Sally Wegryn and Sue Agnew are ready for your financial gifts or canned food such as tuna, chicken, or quick meals, snack bars, cleaning products, and personal hygiene products. Please call Sally at 203-470-0733 to bring the items by, or mail a check to Sally and send it to her address at 9322 E. Crystal Drive. Thanks, everyone.
Hope to see all of you very soon.