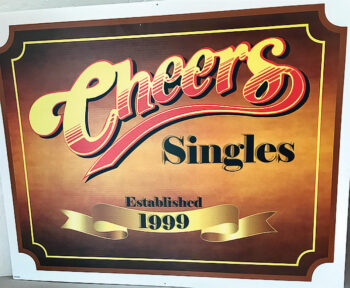 Ann Kisner
There is not much to say. We are all anxious to move on. Hopefully, the new vaccines will help to get this flu out of here. Be sure to keep your distance and keep that mask on. Continue your great support for the kids in need at Hamilton High. You have been so generous to them. Thanks, and keep the help coming.
We miss our "Social Hour" on Thursdays at Poolside Café. Hopefully, we will be able to get together soon. With the good weather coming, or maybe even here by the time you read this, we will be able to be out and about. Happy hour is out there waiting for us.
With so many homes bought and sold in the past year, we welcome you. Check us out.
We have a very active and large membership. If you are a single living in Sun Lakes, SunBird, Solera, or Springfield, you are welcome to join us when life begins to be more normal. We would love to have you as a member.
If you want more info, call Ginny Marr at 480-390-5145, or Richard Lewin at 480-525-3630, or check out our website at www.cheerssingles.org.