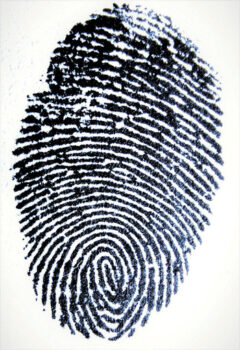 Denny Steele
Be sure to mark your calendar for the return of Tuesday Nights Together at Sun Lakes United Methodist Church, at 9248 E. Riggs Road (just west of the Robson Library). Topics vary from light and entertaining to more serious and informing. Everyone is welcome, admission is free, and reservations are not required!
Nov. 2 – Local Election
Election Day
Nov. 9 – Lessons Learned from 55+ years of Ministry
Reflect on a lifetime of spiritual lessons and insights as Rev. Marvin Arnpriester shares stories and anecdotes from his time as a student pastor, associate pastor, local church pastor, Iowa District Superintendent, and Arizona pastor. Find out what has changed his mind over the years and through his many experiences. Don't miss this insightful time with Pastor Marvin!
Nov. 16 – DNA Fingerprinting
Investigate the history and use of DNA for identification. Denny Steele will help us understand how DNA fingerprinting works and why it's so effective. We will look at a few of the many uses of DNA fingerprinting and explore what happens when things go wrong. Lastly, we will address privacy/security issues. It'll be informative and fun.