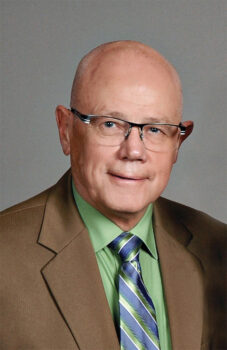 Marvin Arnpriester, Senior Pastor, Sun Lakes United Methodist Church
Insights from Bishop Steven Charleston:
Some spiritual thoughts as you do your taxes:
* Making money is not as important as making relationships. You may be able to buy the biggest house in town, but that house will be empty if there is no love to fill it.
* Your value as a person is not measured by what you accumulate, but by what you can give to others.
* At the end of your life, your memories will be far more precious to you than your bank account.
* There is a poverty level of the soul that you can live below, even if you do so in a mansion.
* Spend more time with those you love than you spend money on them.
* Let happiness be your success and integrity your inheritance.
* Be generous, even if you do not have a dime.
Wise words for us to ponder.