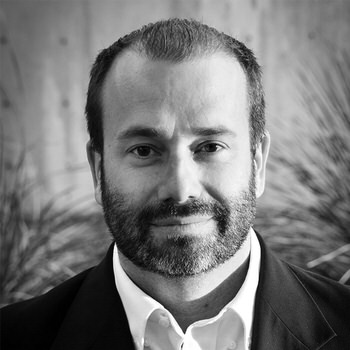 On July 18 the featured presenter will be Jody Crago. He'll be sharing the early days of Chandler, as Dr. A.J. Chandler (veterinarian) facilitated the area's irrigation for farming and residential use, creating the canals in the East Valley. Jody Crago is the director of the Chandler Museum. He is the co-founder of the East Valley Cultural Heritage Coalition in Phoenix, Ariz. He has had a 25-year career and is past president of the Museum Association of Arizona.
Meetings are held every month (including summer) on the third Tuesday. Attendees gather at 9:30 a.m. to socialize and enjoy refreshments and coffee. During this first half hour, we greet the guests and check out gardening books from our reference library and purchase any raffle tickets.
There is also a "Free Stuff" table to review where members donate citrus or herbs or plants for other members. The meeting is called to order at 10 a.m. The meeting ends at approximately 11:45 a.m., and members and guests often go across the street to the Sun Lakes Country Club for lunch afterward.
Check out our monthly newsletters and membership options to join the club on our website, SunLakesGardenClub.com.
The meeting location is the Chapel Center (house next door to Sun Lakes All Faiths Community Church and across the street from the Sun Lakes Country Club), 9230 E. Sun Lakes Blvd. N., Sun Lakes.
Call Starla Kramer at 480-540-8080 for questions.