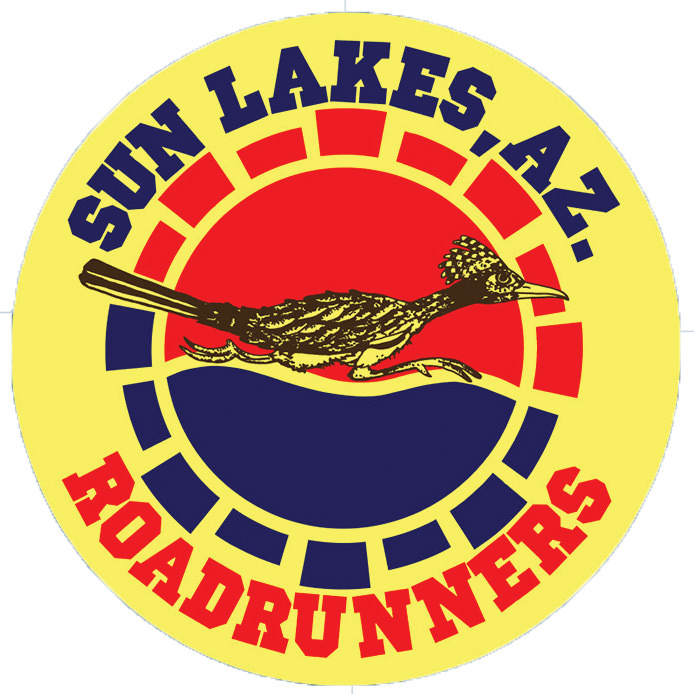 Cathie Smith, Secretary
The Sun Lakes Roadrunners RV Club is excited to get our new 2021-22 year started. Each year in the fall, many of the Roadrunners return to the Sun Lakes area in time to attend the first meeting of the season on Oct. 12, 2021. At that meeting, there are many happy reunions where folks share stories, tips, and trials of their summer adventures.
Our late-September rally at Pechanga Resort Casino located near Temecula, in the heart of the California wine country, was a big success. We all look forward to our season opening meeting on Oct. 12, to start planning our future rallies.
The Sun Lakes RV Club meets the second Tuesday of each month, starting Oct. 12, then November, and January through May. Meetings take place in the Navajo Room at the Sun Lakes Country Club with social time starting at 6:30 p.m., and the meeting from 7 to 8 p.m. For more information about the club and its activities, go to www.sunlakesroadrunner.com.
The Sun Lakes Roadrunners RV Club is all about fun travel, new adventures, good food, and great friends! The group enjoys many opportunities to see new sights, go on organized tours or explore on your own, dine out or cook at the campsite, and make many new friends.
Prospective members and visitors are always welcome. Come join the fun on Tuesday, Oct. 12.