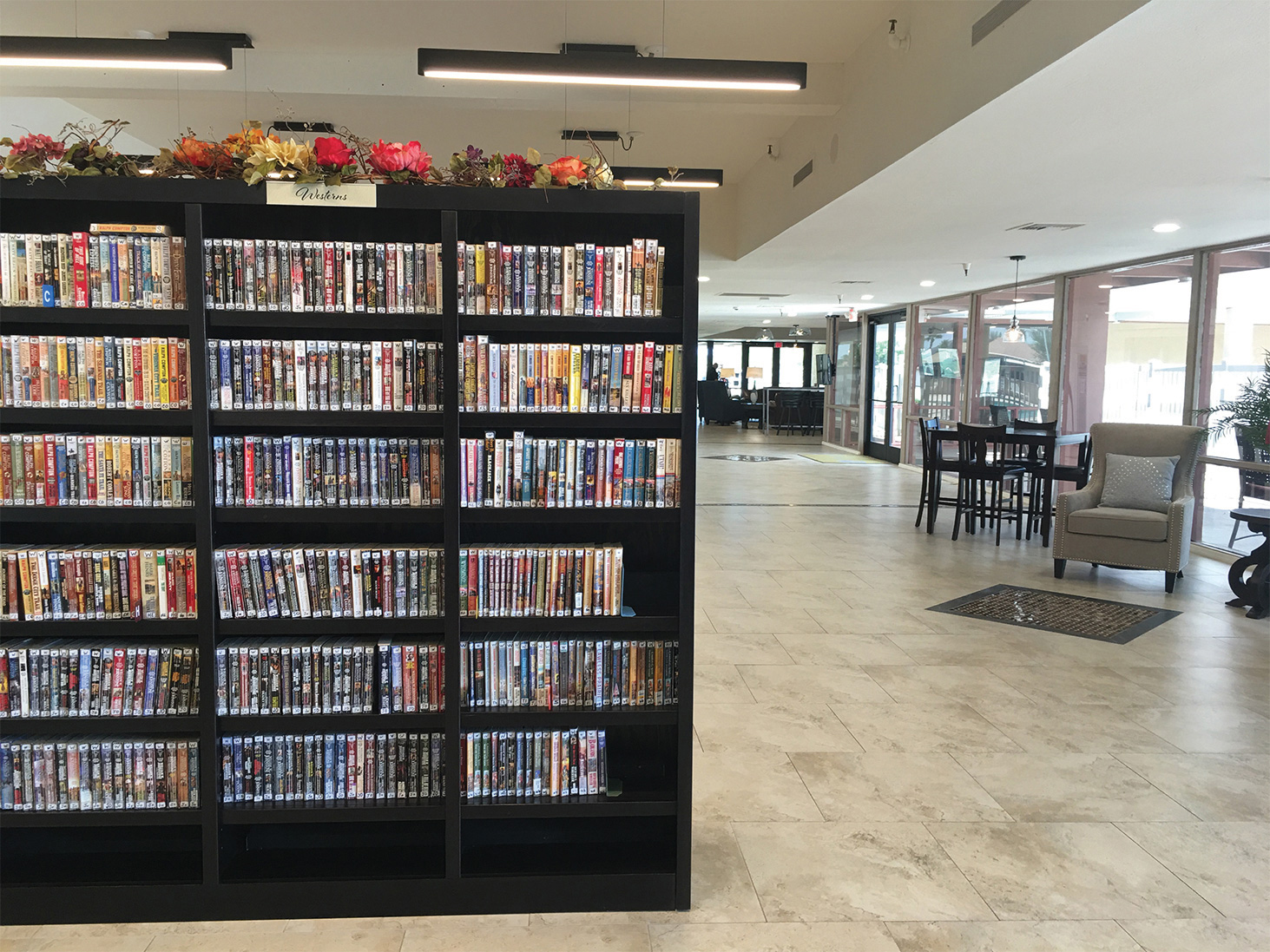 Bette Hargrave
Happy Fourth of July, everyone!
The heat is here, but we have new books, a comfortable library, and it's cool! Come visit us and enjoy.
One of the best new books on our new purchases list is The Last Green Valley by Mark Sullivan. He is the author of the number-one bestseller Beneath a Scarlet Sky.
This is 1944, and a family is on the run through the fighting forces of Stalin's Russia and Hitler's Nazi machine in a horse-drawn covered wagon. They are overcoming horrific trials, including snow, cold, dirt roads, and the difficult travel of a caravan. I couldn't put it down, and I hope you'll enjoy! Brad Thor says it's movie material!
Next is That Summer by Jennifer Weiner. This should attract many and is available to be checked out now.
Another is Bill O'Reilly's Killing the Mob: The Fight Against Organized Crime in America.
While Justice Sleeps, by Stacey Abrams, and last but not least is Project Hail Mary by Andy Weir. This is not a football novel.
The volunteer librarians are back on duty Monday through Saturday, 10 a.m. to 2 p.m., for your convenience. Please say hello.
Happy reading!