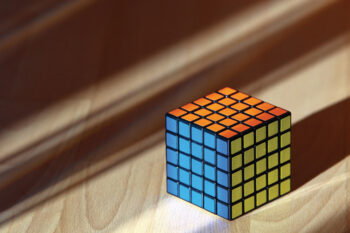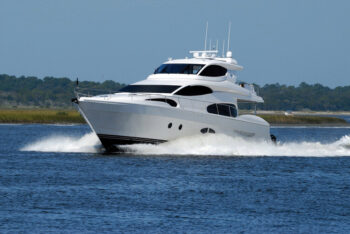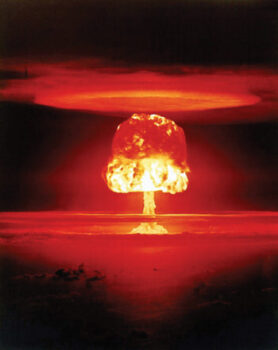 Denny Steele
Sun Lakes United Methodist Church (SLUMC) will offer a special fall version of its popular Tuesday Nights Together (TNT) beginning Oct. 5 at 5 p.m. in Lindsay Hall at 9248 E. Riggs Road (just west of the Robson Library). Topics vary from light and entertaining to more serious and informing. Everyone is welcome, admission is free, and reservations are not required!
Oct. 5: Opening Night with Bells & More
Listen to an evening of beautiful music as we begin our special 2021 fall session of TNT. Led by Mary Sievert (SLUMC Bell Choir Director), the evening promises to be enjoyable, entertaining, and inspirational. So, mark your calendar and be sure to join us as we celebrate our first night of TNT after the long absence!
Oct. 12: Brighter Than a Thousand Suns
Witness the development of the hydrogen bomb, via the first-hand experiences of Dick Vogel (former staff scientist, Los Alamos, N.M.). Dick will share how a poor kid from Chicago (with a learning disability!) became part of the hydrogen bomb project. There are very few people still alive who have seen a nuclear bomb explosion. Dick is one of them. Come and see what he saw.
Oct. 19: No, your brain has not left the building! It is just on vacation!
Learn the strategies and insights to improving memory at any age. Bev Tarpley will take you on a journey of several authors who really know how to spice up our brains and keep us "brain-healthy." "Memory loss is not an inevitable consequence of aging—our brains can fight back!" Dr. Gary Small, author of The Memory Bible
Oct. 26: How we retired early, built a yacht, and lived aboard it for 10 years!
Experience what it's like to sell everything and sail away on the voyage of a lifetime. Paul and Claire Smith quit their jobs, sold their "stuff," had a boat built, moved aboard it, and became full-time cruisers on the Atlantic Ocean—even though they had never sailed before! Come and partake of their fascinating adventure.