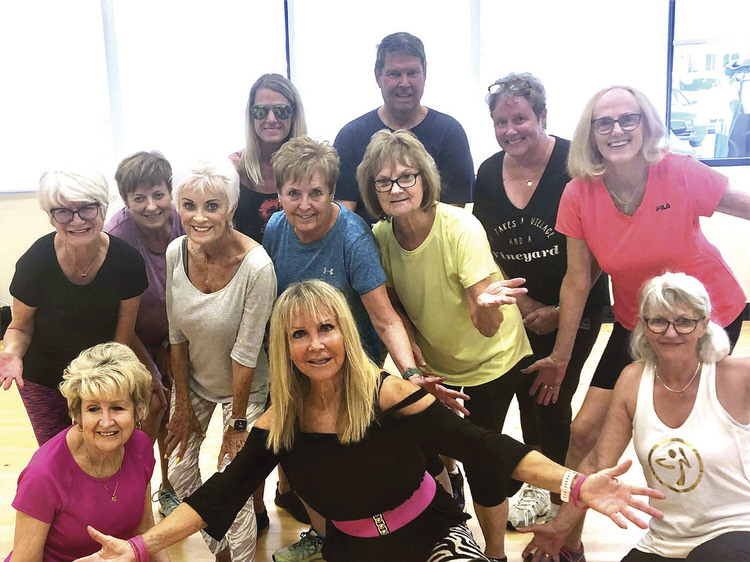 Dancefit is a high-energy, low-impact total body workout combining all elements of fitness: cardio, strength, balance, flexibility, and great music to get you going! With easy-to-follow steps, Dancefit is a great way to burn a lot of calories and have fun while you are doing it!
Classes are in the Cottonwood gym on Tuesday and Thursday from 3 to 4 p.m. Drop in. Beginners are welcome.
If you have any questions, call Lesly at 530-413-3158.