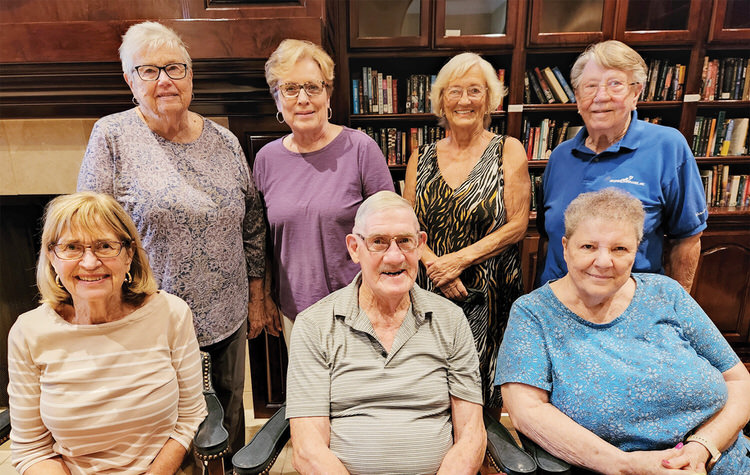 Since 2010, Crystal Awards have been granted each year to nominees in the Sun Lakes community who demonstrate their dedication to the well-being of our residents.
This year's committee, composed of former award recipients, has been busy planning and preparing to receive nominations from homeowners who want to honor deserving volunteers in Sun Lakes Country Club, Cottonwood Palo Verde, and IronOaks.
Do you know someone who tirelessly gives of themselves? Is there someone you know who is always there when anyone needs them? Are they involved in Homeowners Association committees? Do they volunteer for one or more of the many organizations located in our community? Maybe they were instrumental in a specific initiative within your community. We'd like to know about them!
Nomination forms will be available at each clubhouse and online beginning Oct. 17.