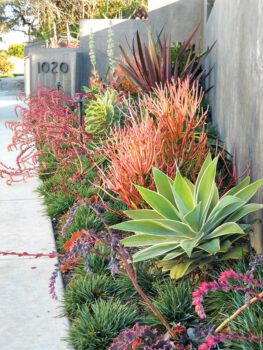 Sue Sindelar
As winter starts to wind down, remember that the unique colors of the season offer beautiful ideas for artists of all mediums. We need only to take a walk in our or neighboring communities to see beautiful landscaping; ideas begin to take shape as we notice plants and animals gracing our vision.
As we move forward toward spring, we are reminded of the opportunities we have here in the desert to be outside, grateful for our beautiful weather and our unique landscape. We hold on to the hope of a healthier year by keeping safe for ourselves and fellow Desert Artists Club (DAC) members. We miss each other, for sure, but the time will come when we can meet, socialize, learn, and create together again.
If you are new to Sun Lakes, our club normally meets all year long every Tuesday, from 3 to 6 p.m., in the Ceramics Room (A-8) in Cottonwood. Our art club meets to promote development among artists of all experience levels and media, including watercolor, pastel, mixed media, oil, and anything you can imagine. All residents of Sun Lakes are welcome. For further information, you may contact me at [email protected], or 480-745-2198 and leave a message.