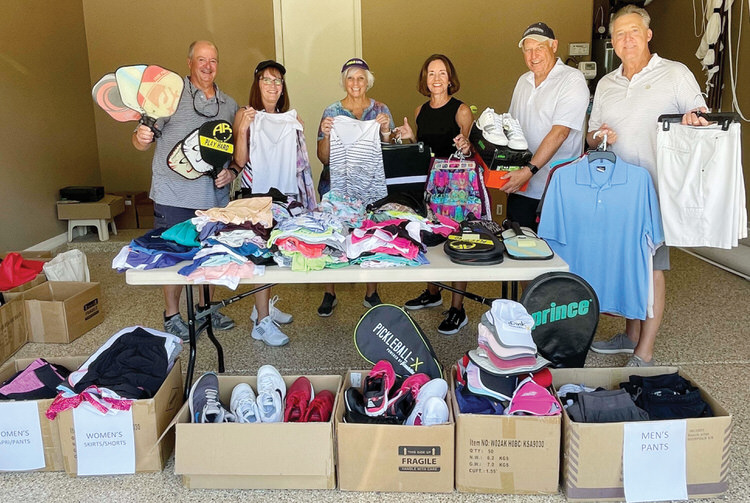 Looking to refresh your wardrobe for pickleball, tennis, golf, or fitness? Come to the Sun Lakes IronOaks Pickleball Club sale of gently used fitness clothing/accessories on Saturday, Nov. 5, from 8 a.m. to 1 p.m., on the back patio of the IronOaks Fitness Center.
The sale will offer hundreds of items for both men and women in a wide array of sizes and brand names, such as Jamie Sadock, Athleta, Nike, Adidas, Madewell, Callaway, Banana Republic, Greg Norman, All in Motion, Champion, Asics, and many more. All items will be highly discounted.
Clothing and accessories not sold will be donated to the Assistance League of East Valley, a nonprofit, charitable organization committed to helping children and young adults in the East Valley.
Cash only, please.