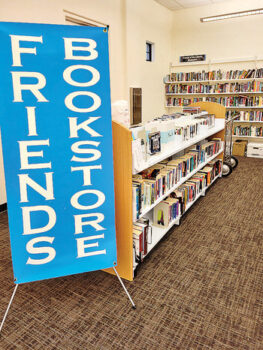 Susan Bliss
The Friends of the Robson Library in Sun Lakes are having their first meeting of the year on Wednesday, Oct. 13, at 9 a.m. in the Robson Library conference room. Current issues affecting the Friends will be discussed, as well as planning for the future direction of the group.
All who are interested are cordially invited to attend the meeting. Membership is not required.
Please note that the Robson Library requires masks to enter the library.