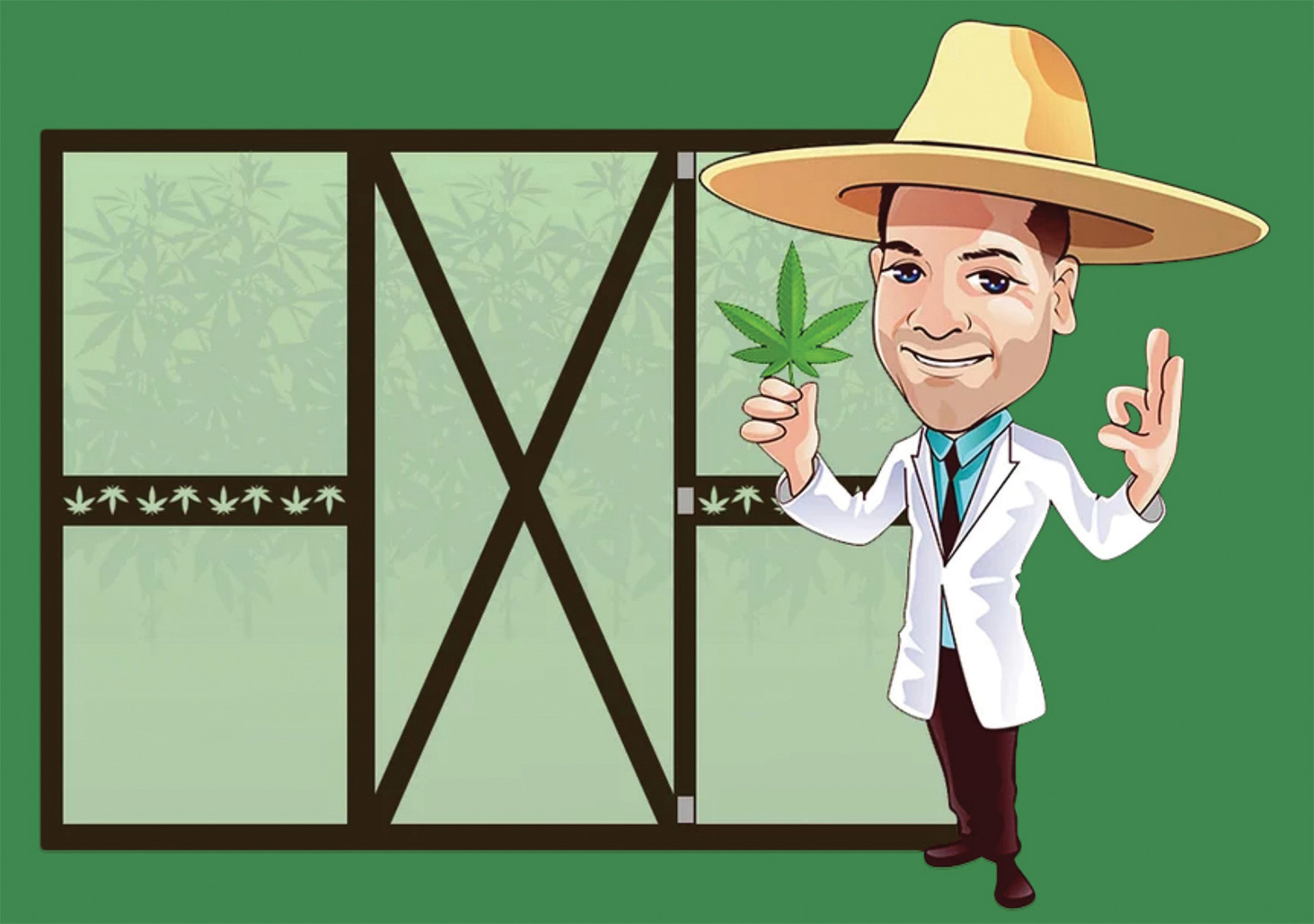 Starla Kramer
Visitors are welcome to visit our Tuesday, June 15, monthly meeting to learn about how to legally grow marijuana in your backyard.
Horticulturalists enjoy watching the plants go from "seed to weed" in 90 days.
The new Arizona Law states that homeowners are allowed 12 plants per two adults in the household. The plants must be out of view of the neighbors. Our featured presenter is Dante Schetinno, the owner of Marijuana Home Gardens in Tempe. (You may have seen him featured on the news.) He has created an outdoor grow hut. Dante says that growing outdoors in Arizona is cheaper (no grow-lights needed), it's safer, and it produces a bigger yield. He offers a full service to maintain the plants for you, test your soil, and offers seed sources for his customers.
Members will gather for socializing, refreshments, and reviewing the raffle table at 9:30 a.m., and the meeting will be called to order at 10 a.m. Visitors are welcome to attend and may be from any city with any level of experience. Members meet all year on the third Tuesday of each month.
Check out our monthly newsletters on our website at www.SunLakesGardenClub.org. There is an option to join online through a safe PayPal club account. Club memberships are only $20 per year, and a spouse or second member in the household is only $10 per year. The meeting location is at the Chapel Center (house next door to the Sun Lakes All Faiths Community Church and across the street from the Sun Lakes Country Club at 9230 E. Sun Lakes Blvd. N.).