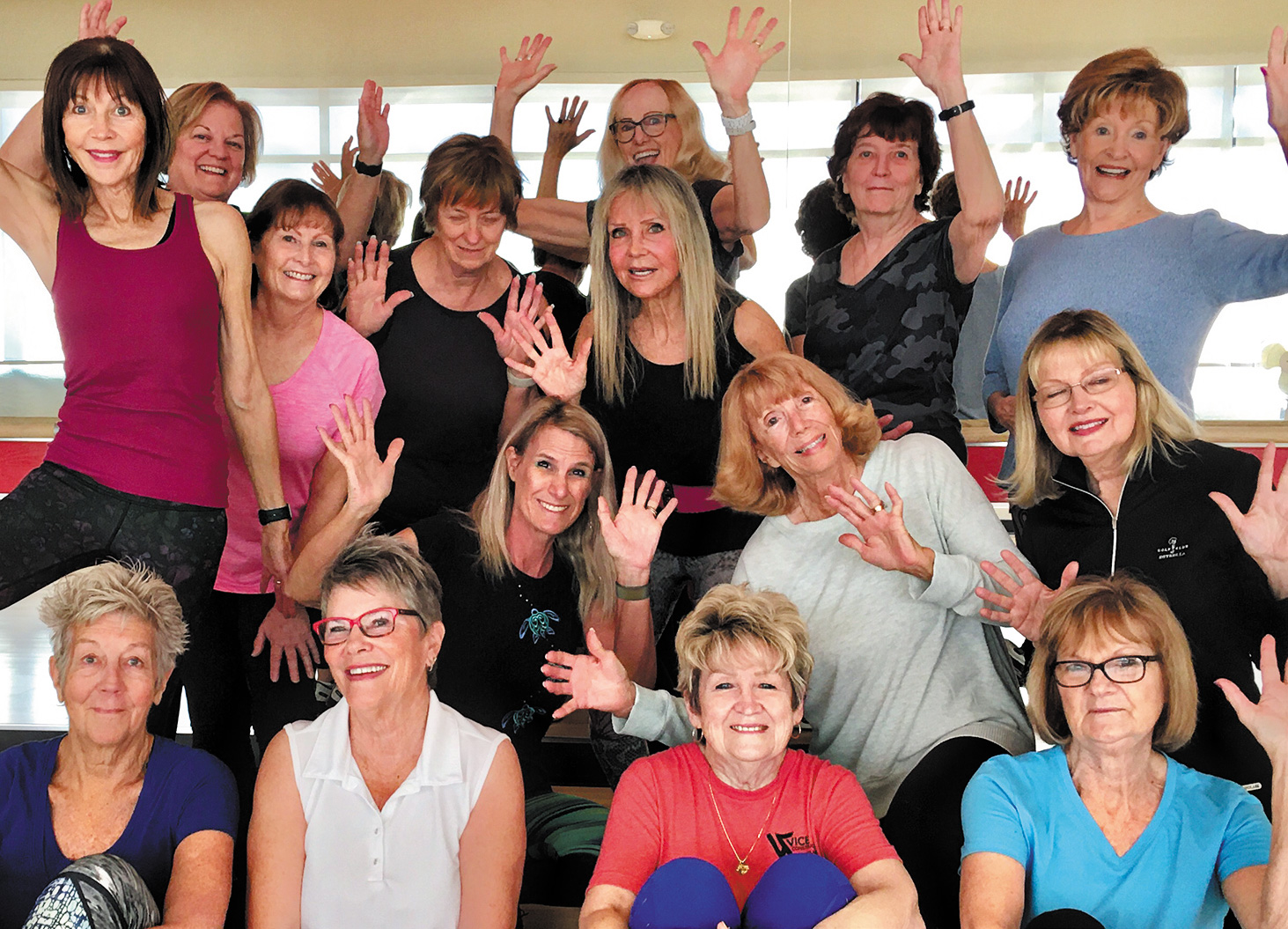 Lesly Holness
They say exercise is the Fountain of Youth! It is one of the most important pieces of any healthy lifestyle. Not only does regular activity strengthen your muscles and improve heart and lung function, but it can also reduce your risk of major diseases, stimulate the growth of new brain cells, and even add years to your life.
Regular exercise can also combat stress by lowering stress hormones. For many people, exercise helps relieve depression as effectively as antidepressant medication. It helps boost your mood by increasing your endorphins. These "feel good" hormones flood your brain while you exercise and continue for hours, even after your workout has ended!
So, come out and join us! Do you like to dance? Then this is the class for you. Great music and easy-to-follow steps. Beginners are welcome!
Classes are at the Cottonwood Palo Verde Fitness Center on Tuesdays and Thursdays, from 9 to 10 a.m.
If you have any questions, contact me at [email protected]