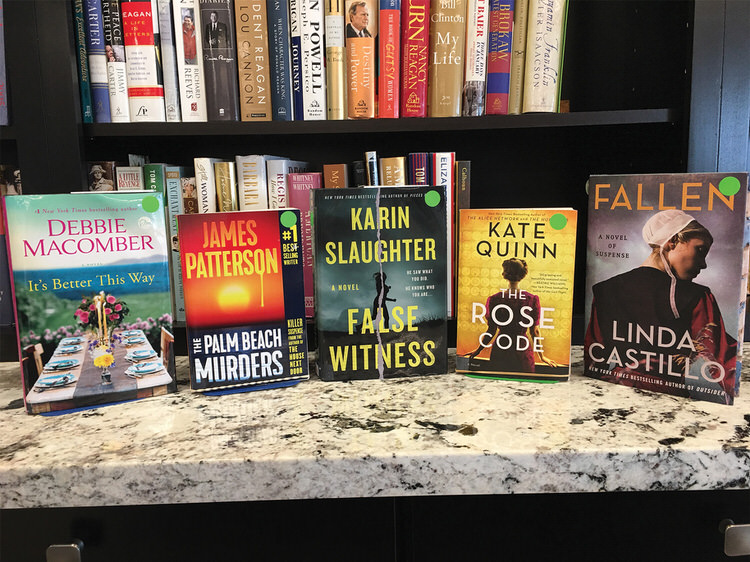 Bette Hargrave
Dear friends and patrons,
September, a favorite month, is upon us. Back-to-school sales, changing colors of autumn—heat is still here, but soon to cool down.
In August, we purchased these fine stories: Fallen by Linda Castillo, It's Better That Way by Debbie Macomber, The Palm Beach Murders by James Patterson, The Rose Code by Kate Quinn, and in large print, False Witness by Karin Slaughter.
A trilogy of memoirs: Call the Midwife, Shadows of the Workhouse, and Farewell to the East End, are the basis for the TV series Call the Midwife, which I'm now watching on Netflix. The character Jenny Lee is based on author Jennifer Louise Worth's memoirs.
Mrs. Worth, a nurse, a midwife, a musician, and an author, went on to have a very full life, from what I've read, and I'm now looking for her biography! I hope you'll be able to see this series. In the meanwhile, have a wonderful September and happy reading!