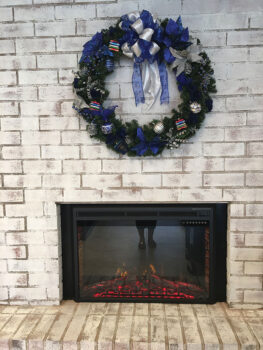 Bette Hargrave
Happy Holidays to all!
The Library Board met Nov. 5, and it was decided that our library will continue to be accessible to all members, but without regular volunteer hours, due to the continued COVID-19 spread in our state and nation. Please wear your masks, keep distance, and wash hands frequently.
We will be so happy when we can hug each other once more! Please enjoy reading, taking a walk, working a puzzle, listening to your favorite tunes, or whatever hobbies that you can accomplish in these times.
Thank you for reading!