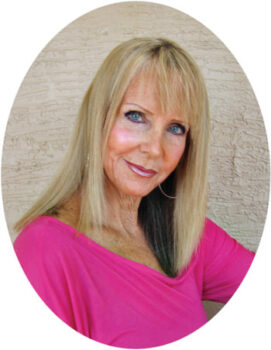 Lesly Holness
Happy New Year! Hey, it's a whole new year. Let's start it off right! My Dance Fit class is a total body workout combining all elements of fitness: cardio, strength, flexibility, and a little bit of a "high" when you are done!
If you want a fun workout and want to meet people and burn calories, then this is your class—great music and easy-to-follow steps. In my class, the fun comes first, and the physical benefits follow. Dance Fit classes are upbeat and low impact. So much fun!
Classes are held at the Cottonwood Palo Verde Fitness Center on Tuesday and Thursday at 9 a.m. (new time!).
If you have any questions, contact me at [email protected].